Product search results for brand:Naomi Nicole: (1 to 1 of 1)
Save for later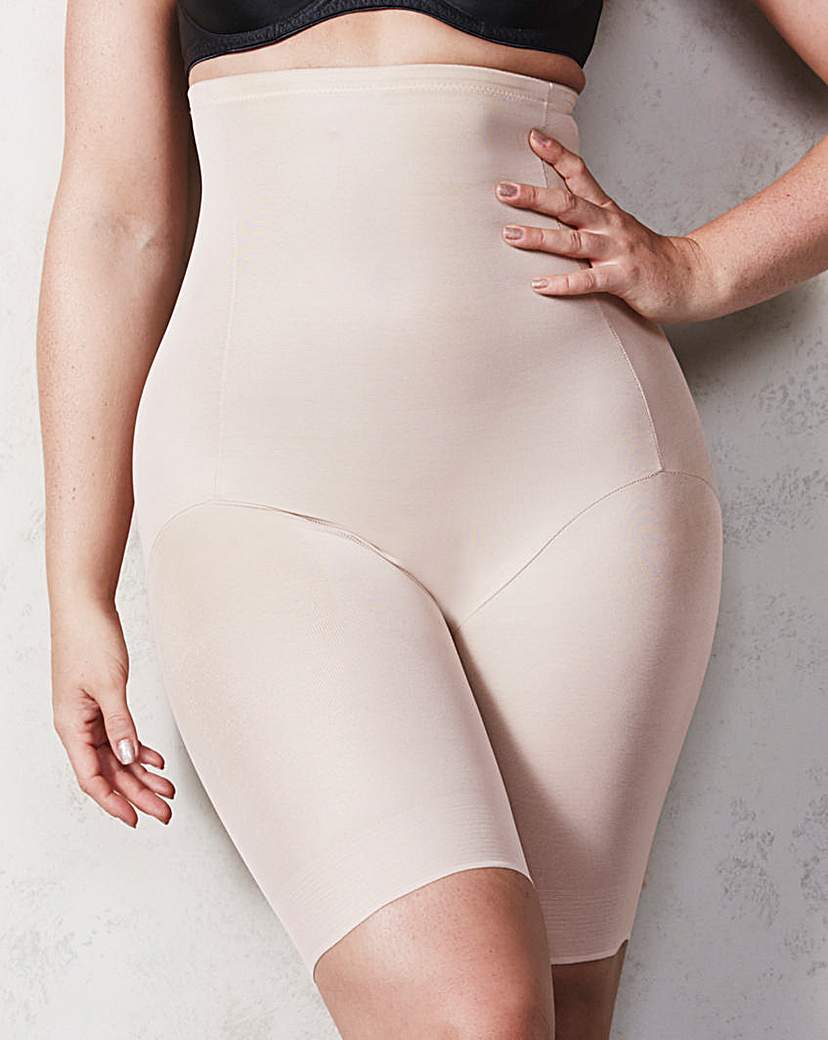 See the difference, feel the comfort. This single-ply, lightweight garment is made of high-modulus Tactel® fabric designed to provide a smooth look for all-day wear. Wear it with your own bra for an all-in-one look. Targets waist, hips and thighs, choose...
Compare Prices
Still looking? Check these outlets
Luxurious soft fabric. 2 ply front panel. Firm control. "wonderful edge" patented technology. Smooth under clothes.
£0.00
Details
Please be sure to view the sizing before purchase: Small - Medium (22-26 inch waist), Medium - Large (26-29 inch waist), Large-XLarge (29-31 inch waist). Marielle is a Trademarked branded product with retail packaging.. Front opening for easy on and off...
£0.00
Details
Luxurious soft fabric. Step into garment. Firm control. Inner shaping panel. Smooth under clothes.
£0.00
Details
Nothing found, try another search